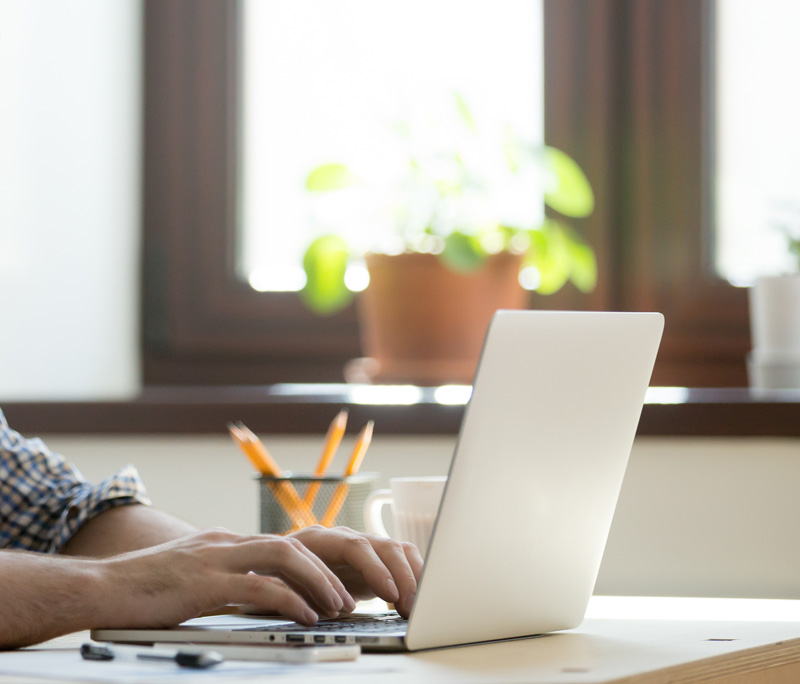 TECHNICAL TRANSLATION
ENGLISH – FRENCH
Using an experienced professional is key to ensuring that your technical translations are written clearly and accurately, and are tailored to your target audience.
The attention to detail and quality of your technical documentation will help strengthen the brand image of your company.
A range of translation, interpreting and proofreading services are available to suit your requirements.

English-French or French-English
From a simple letter to a full manual for export purposes, the work I produce for you will be up to the task.

I can provide the link between you and your client, for example, in any delicate or highly technical discussion

I can match your translated text to your target audience, thereby ensuring that it is delivered with greater quality.
As an engineer by training, with more than 30 years' experience, I am able to offer translation services in a broad range of technical areas.
The latest software tools deliver increased productivity and help guarantee consistency of terminology.
International references
TECHNICAL
Electricity networks
Industrial automation
Engineering
Information technology
Industrial mechanics
Automotive industry
Environment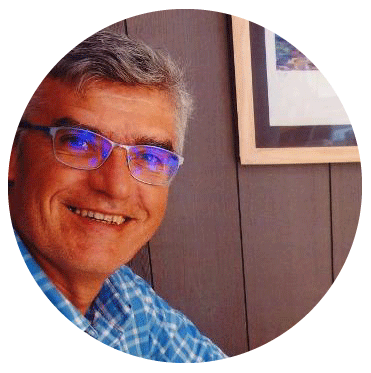 Experience at your service
After completing my degree at the ENSH (National Graduate School of Energy, Water, and the Environment) in Grenoble, and having obtained the Certificate of Proficiency in English, Translation option, I began working as a technical translator in the UK.
As part of a team, I was involved in a number of major on-site translation projects providing the full accompanying documentation for industrial automation software.
I then went on to become a freelance translator working for numerous UK and international translation companies.
I relocated to France in 1996.
For more information, or if you would simply like a quotation, please feel free to contact me directly by telephone. Alternatively, drop me an e-mail saying how I can help and I will reply as soon as possible.
Address: 18 rue Jean Jaurès 31190 Auterive – FRANCE
Phone: +33 534 579 817
Mobile: +33 650 705 244
Mail: p.tatibouet@wanadoo.fr